Comprehensive Hearing & Dementia Risk Consultation for Adults
Dr. Thomas A. McCarty, Audiologist and our experienced team are eager to join you on your journey to healthy hearing. To request a Treatment Consultation at Audiology Associates, Inc., please use the request form on this page or call us directly at 907-202-9648.
We recommend that you bring a spouse or family member to the consultation as they can give important feedback on your hearing difficulties. This information is helpful in developing the best solution for your unique hearing needs.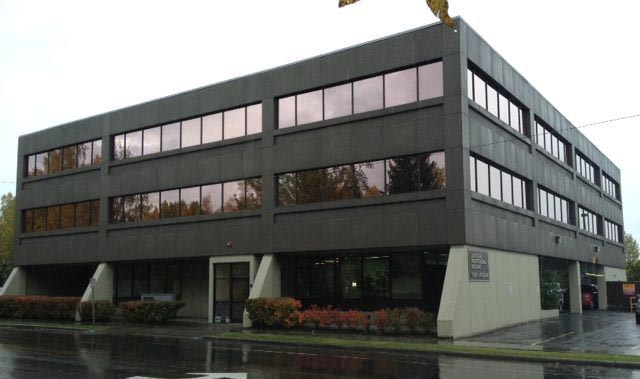 Fill Out the Form Below to Request Your Appointment Today!  Home Visits Available!
*Please do not submit any Protected Health Information (PHI). This is not a secure or encrypted means of communicating with our hearing center.
As one of the premier hearing centers in Anchorage, Alaska, Dr. Thomas A. McCarty, Audiologist and our team at Audiology Associates, Inc. also provide 5-star-rated hearing care to patients from Eagle River, Palmer & Wasilla, Alaska, and Surrounding Areas.