Contact Audiology Associates Inc.
Audiology Associates, Inc.
3500 LaTouche Street, Suite 310
Anchorage, Alaska 99508
GET DIRECTIONS
Phone: 907-312-2705
Text: 907-318-1200
Office Hours:
Monday: 8:00 AM – 5:00 PM
Tuesday: 8:00 AM – 5:00 PM
Wednesday: 8:00 AM – 5:00 PM
Thursday: 8:00 AM – 5:00 PM
Friday: 8:00 AM – 5:00 PM
If you're experiencing a hearing emergency, give us a call at any time and we'll see you as soon as possible – we are here for you!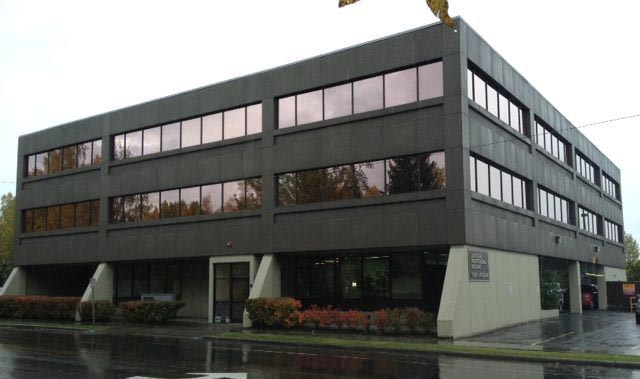 If you have any general questions or comments for our team, please use the form below to contact Audiology Associates, Inc. If you are interested in scheduling your Audiology Associates Treatment Consultation, then please click here to use our appointment request form instead.
*Please do not submit any Protected Health Information (PHI). This is not a secure or encrypted means of communicating with our hearing center.
As one of the premier hearing centers in Anchorage, Alaska, Dr. Thomas A. McCarty, Audiologist and our team at Audiology Associates, Inc. also provide 5-star-rated hearing care to patients from Eagle River, Palmer & Wasilla, Alaska, and Surrounding Areas.